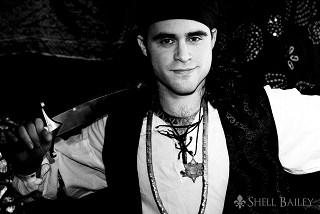 News
Bloomfield Cabaret Series "Midsummer Magic", 8pm July 24th, 4740 Liberty Ave, Pittsburgh PA
Hartwood Acres Family Fest, 1:30pm, August 8th.

Travel Schedule.

I'm travelling near and far this summer. Catch me if you can!

Social Media!

Teaching in the Fall

Hakan is teaching a Beginner Bellydance class at

Sterling Yoga

in Dormont [

direction

]. Spring classes will be starting on August 30

th

at 2pm to 3:30pm. The class is open to men and women of all ages. The focus will be fundamentals of dance. Please

contact

Hakan if you are interested.

Booking

Looking for something unique for your next party? Hakan can provide family friendly entertainment for bachelorette parties, divorce parties, private functions and corperate parties. Ask about the every popular BellyGrams for your friends and loved ones!

Private Lessons

Hakan is available for private lessons,

contact

for times and prices. He teaches all ages, men and women to any skill level. The topics available are Beginner Middle Eastern Fusion, Intro to Cane dance, Intro to Tathib (stick dance), Intro to Sword and Intro to Veil. Please inquire about intermediate topics!